So initially I thought it was my... Graphics card... and with the side open ... a heat sync screwed down... and a fan onit... I left today and the computer died.

The monitor recognized connection... but something in the computer didnt work...

Unplugged and replugged it all.... Computers Fan just kept blowing...

Going with my sister to get a new one tomorrow...

But there are still things on my old Hard Drive I want...

Are most computers still plug and play? Can plug the Hard Drive into another computer... and get the files?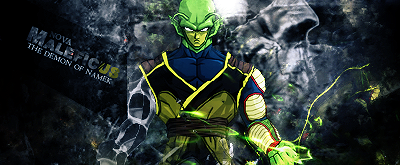 Reb: ya know
Reb: I think you're a fucking moron OOC
Reb: but I have to hand it to you
Reb: you've become a really great writer